The state of the industry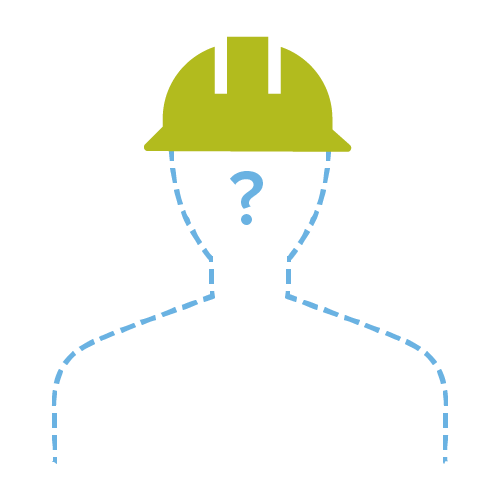 The greatest concern for construction companies? Finding qualified workers.
Source: NAHB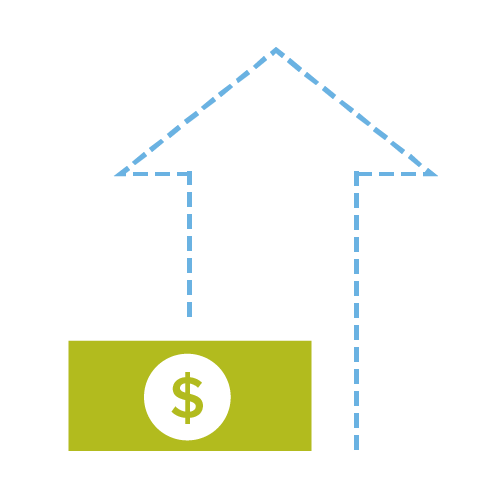 3 out of 4 builders say the shortage has caused them to pay higher wages.
Source: NAHB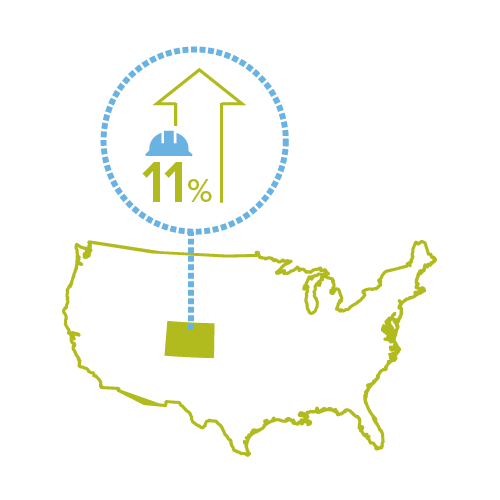 At 11%, Colorado has one of the fastest growing construction employment rates in the U.S.
Source: NAHB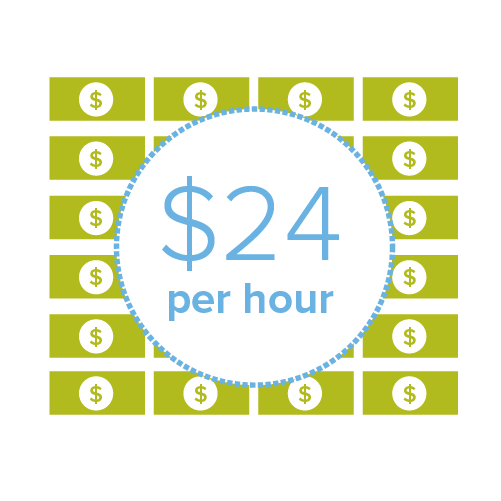 The average U.S. construction wage is $24 per hour.
Source: bls.gov